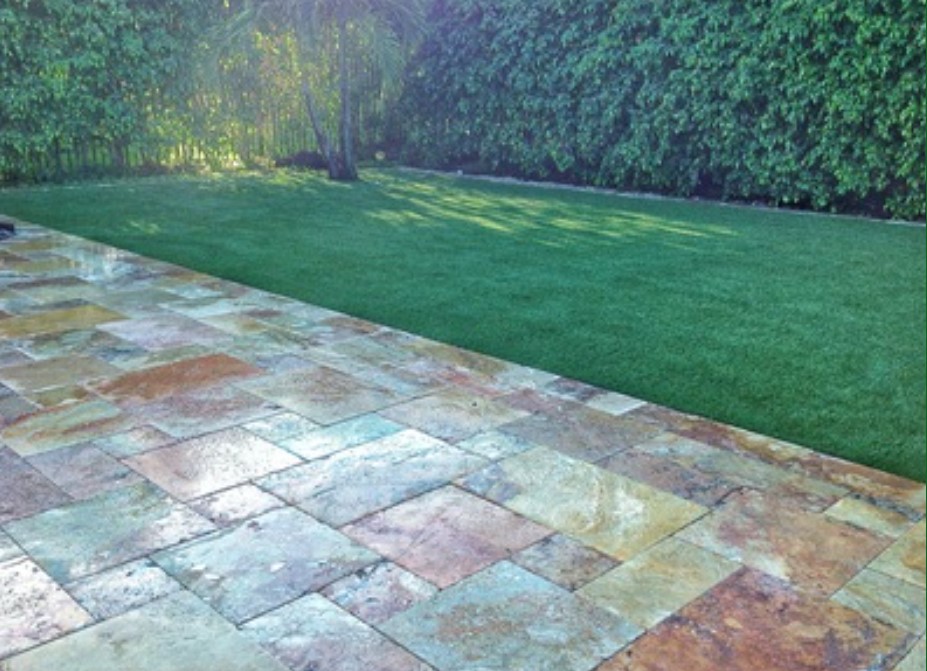 4 Benefits of Synthetic Turf
Nov 5, 2020
Synthetic turfs seem like an odd innovation to utilize for fields. But truth be told, they actually carry plentiful benefits for both field and property owners as well as for individuals who use them. And if you're interested in learning more about them, then continue reading below. Gator Turf is the industry leader when it comes to synthetic turfs. They're well-versed and knowledgeable about the advantages one can gain from them and are more than happy to install them on your grounds.
The Benefits of Synthetic Turf
No Maintenance Required
As the owner of synthetic turf on your property, you won't ever have to be burdened with doing any sort of strenuous maintenance ever again. Because synthetic grass isn't capable of growing, it will maintain a perfect length on your property, meaning that you won't ever have to mow it. Moreover, it also doesn't require any watering as opposed to real grass which will brown or degrade entirely without sustenance
Optimal For Recreational Use
Real grass can get easily damaged through enough use. But with synthetic turf, such an issue can become a thing of the past. If you happen to own a field constructed with synthetic turf, then patrons will be able to freely use it without damaging it with heavy foot traffic. More so, it will also be much safer for patrons to use considering that synthetic turf can maintain its density for a long time.
Cost-Effective
Synthetic turf is fairly cheap to manufacture and can be easily installed, as a result of this, it's a very affordable product. But moreover, it can also help you save a lot of money as you won't need to keep paying for maintenance services to care for your field or lawn.
Great For Pets
Your pets can safely play on your synthetic turf with no risk of problems whatsoever.
Because it's artificial, synthetic turf doesn't provide a good setting for pests, so your pets will be safe from any small critters that will live in their fur. Also, you'll be able to easily clean up after their droppings as they will become more visible on synthetic turf.
Contact Gator Turf Today For Their Synthetic Turf
Now that you're aware of the benefits you can gain from synthetic turf, don't hesitate at all in contacting us for our synthetic turf installation services. We here at Gator Turf have been providing quality services to numerous patrons in the South Florida region for many years. And because of this, we're not only the most experienced synthetic turf service provider but also the most regarded one. We feel more than confident that when you choose us for our services, you'll be absolutely glad with our work as you're added to our growing list of satisfied customers. For any inquiries regarding our services, you may call us at 954-510-8873 or visit our contact page.