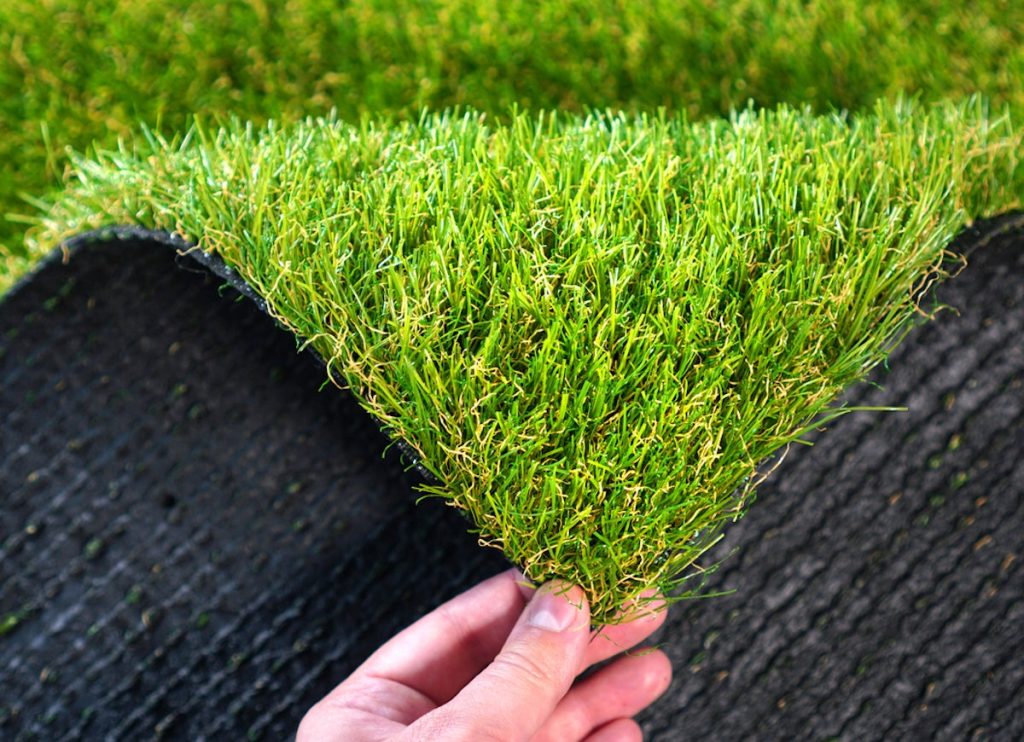 How Artificial Grass Saves You Money
Jan 5, 2022
While artificial grass comes with multiple benefits over real grass, there's one benefit that many people don't think of. This benefit is how artificial grass saves you money. If you're considering the idea of getting artificial grass, then you are probably somewhat aware of this fact. You may be wondering how exactly artificial grass saves you money though. It would make sense to think regular grass is cheaper due to the initial investment in artificial grass. While this may be true, we want to show you how you'll end up saving money in the long run. 
Irrigation
One of the biggest ways that artificial grass saves money is by reducing the amount you pay on your monthly water bill. This is especially true in warmer climates such as South Florida due to more heat and sunlight drying out natural sod quicker. For most homeowners, 30% of their water usage will come from exterior landscaping. Making the switch to artificial grass will reduce, if not eliminate, 30% of your water bill charges. With artificial grass, you no longer need to have a water sprinkler running all day to keep its green color. The synthetic grass is created with a synthetic polyethylene blend that keeps its color for the duration of its life. It's also made to be UV-resistant. Artificial grass will remain the same color and requires no irrigation in order to survive, unlike natural grass. If there is low rain in your area, you should still spray your artificial grass occasionally to remove any debris or dirt that has accumulated.
Lawn Maintenance
Another big way that artificial grass saves you money is by reducing or eliminating the need for lawn maintenance. The average homeowner (depending on the size of the lawn) will spend anywhere from $300 to $3600 a year on lawn maintenance. Even if you don't hire a lawn care company, the cost of fertilizer, weed killer, insecticides, a lawnmower, and gasoline will add up rather quickly. Artificial grass doesn't require any of the following services. Since it doesn't grow or turn color, you dont have to worry about fertilizing, cutting, or re-sodding. All that's required is spraying the turf and cross-brushing it to make it appear as lush and green as the day it was installed. 
Starting Saving Money
If you want to learn more about how artificial grass saves you money, don't hesitate to call us. We will also assist you in finding the perfect artificial grass for your needs. To find out more information, visit our contact page or call us at 954.510.8873 (Boca Raton), 813.803.8872 (Tampa), 407.472.9777 (Orlando).