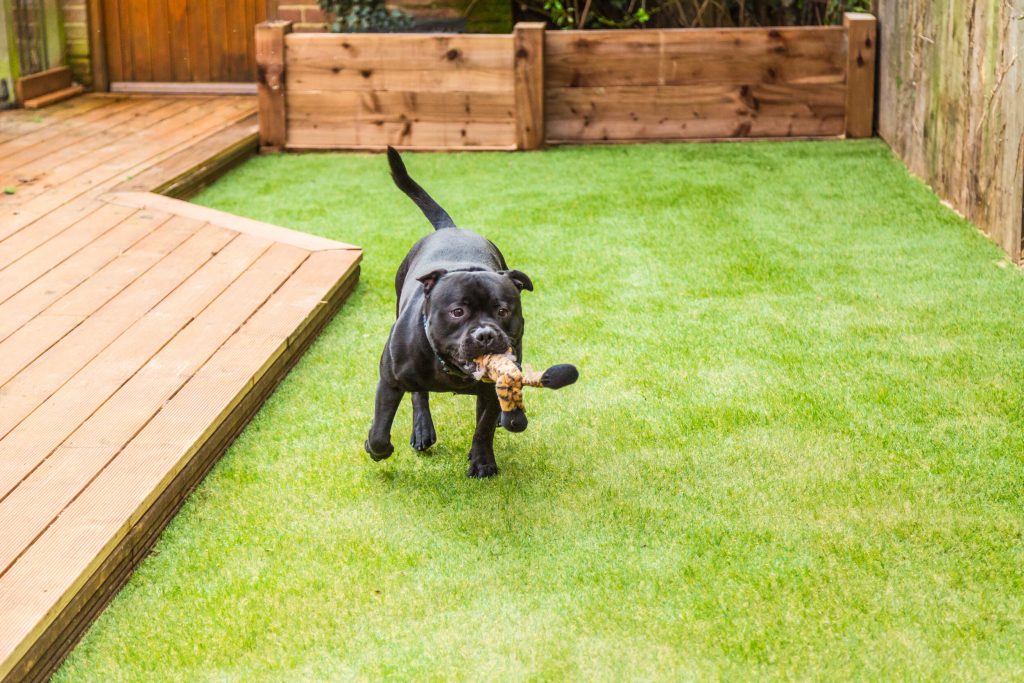 Artificial Grass Is On The Rise
Feb 1, 2022
What first started in the 1960s has now grown into a market size of almost $3 billion dollars Artificial grass has come a long way since it was first introduced. It can now be spotted in homes across the globe. It's come a long way from the first-generation turf that lacked infill and could barely pass as grass. Even as recently as 20 years ago, artificial grass now looks and feels more like grass compared to the plastic-like finish it used to have. Gator Turf has further evolved artificial grass to be something that every home, business, and athletic field desires.
The United States and Artificial Grass
The United States alone makes up more than 90% of the artificial turf market in North America with a majority of installations occurring in the midwest region. The other regions aren't far behind with the Southern region expected to see a 10% growth in 2022. The midwest experiences harsh weather conditions fairly frequently so it's no surprise that artificial grass is so popular.
Why is it so Popular?
There are three key reasons why artificial grass has seen such a rise in popularity. These three reasons are sustainability, performance, and usability. Sustainability is the biggest reason we've seen so many installations in North America, as most homeowners have become more eco-conscious and considerate with their purchases. Artificial grass removes the need for watering as well as fertilizer and pesticides which results in a healthier local ecosystem. With larger global warming concerns, artificial grass installations have been on a steady rise.
Water conservation makes it a very popular option for homeowners who want a low-maintenance yard. Its all-year usability makes it a clear winner over natural turf since it doesn't need watering or fertilizer to stay green and it doesn't need to ever be mowed. It also dries much faster than natural turf, meaning it can be used more frequently. 
The modern American has a lot on their plate so having a lawn that cuts down on chores and maintenance is happily welcomed.
The Evolution of Turf
The rapid advancement of artificial turf has made it much more appealing than ever before. The first generation of artificial turf didn't look or feel good, turning a lot of people away. Its modern look and feel have given it new life and it can be used in not only lawns, but fields, pet areas, playgrounds, and lots of other places.
Looking for Artificial Grass?
With the rise of artificial grass, it's no surprise that homeowners are looking to have it installed. If you want the best turf in Florida, Gator Turf is here to provide. Visit our contact page if you have any questions or you're ready to get Gator Turf installed!