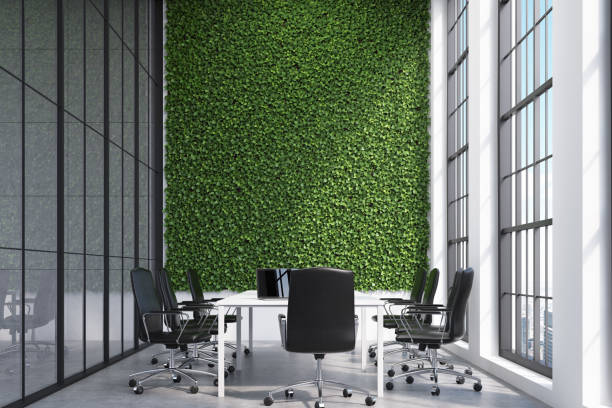 5 Ways to Utilize Artificial Grass Indoors
Jul 5, 2022
5 Ways to Utilize Artificial Grass Indoors
When you hear the words "artificial grass", you most likely imagine something used outdoors to enhance the appearance of backyards and gardens. It's time to reimagine what can be done with artificial grass. More homes and businesses are beginning to incorporate artificial grass indoors and the results are incredible. Adding fake grass indoors introduces a lush and quirky element that you don't see many places. Thanks to the flexibility of artificial grass, you can do several different things with it. Here are 5 ideas that you could use to utilize artificial grass indoors.
Playroom
What makes a better playroom than bringing the outdoors inside? Artificial grass is perfect for children's playrooms. It's soft on the feet and simulates the feeling of real grass. Its amazing durability will ensure that it withstands hours upon hours of playtime and show no damage or wear. 
Artificial turf is also amazing with hygiene since it provides a hypo-allergenic environment that doesn't support the growth of bacteria or fungi. 
Interior Design
Synthetic grass can be used for great interior design ascents. Homeowners will often ask to have a piece of artificial turf applied to their walls to bring an outdoor element. Combine that with flowers and other natural outdoor elements and create a beautiful meadow look in your home.
Gyms
Gyms will see great uses from artificial turf. It provides great comfort, safety, and plenty of volumes and bounces to support weights, running, and pitching. It also helps add a great design element to your gym. 
These non-slip surfaces also add great balance and grip which will be appreciated by anyone that uses the gym. Synthetic turf is easy to maintain which makes it great for busy areas such as gyms. 
Party Venues and Events
Picture an enchanted wedding or a grand indoor picnic. These types of events and parties can benefit greatly from including artificial turf with them. It can be used in a number of different ways, including hung on walls or put beneath the feet of different guests. Even without a theme, including artificial grass will still make your event stand out. 
Exhibitions
Just like events, exhibitions are an amazing place for a little greenery to be introduced. There's no better way to draw the eyes of those walking by than with an eye-catching display. Your display will look better and stand out from the crowd when artificial grass is introduced.
Not Just For The Outdoors
When you put some thought into it, artificial grass can be used in a number of creative ways both indoors and outdoors. If you want to create an indoor space that looks and feels different then traditional indoor spaces, artificial turf can help you do just that. Head over to our contact page today to get the artificial grass you've been looking for.